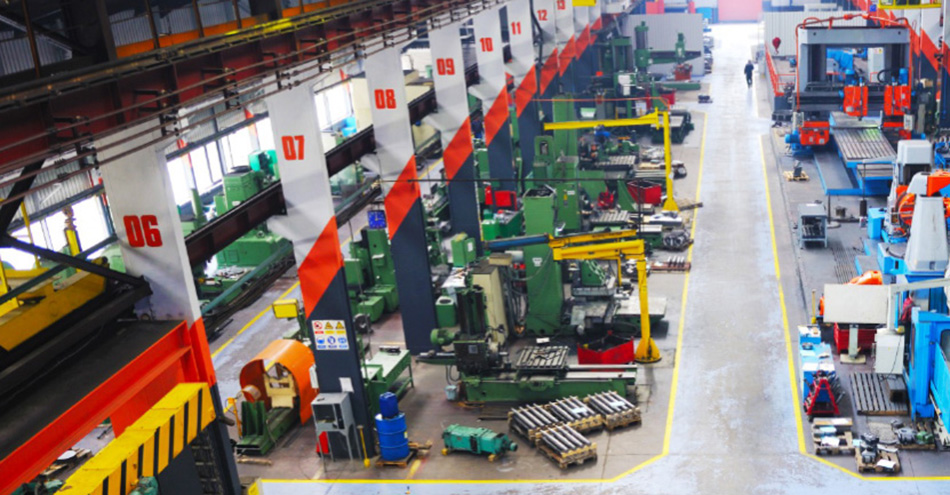 ICAP Executive Search is one of the premium consultancies and part of ICAP People & Employment Solutions, the largest HR Services Provider in Greece and Cyprus.

With more than 50 years of experience, our specialized consultants work with leading Manufacturing Companies following a solid methodology when it comes to sourcing top talent.
We are committed to deliver ever higher standards in recruitment services, offering our clients expertise, confidentiality, reliability and effectiveness.
Our consultants can bring both Functional and Sectorial expertise to a project, assessing not only the soft and technical skills of candidates, but also their personality traits, values, motives and derailers, always considering cultural fit and industry dynamics.
Following the continuously changing industry trends from a rather traditional to an automation-oriented and robotic model, we work committed to strategically address the respective needs of the industry/manufacturing sector.
We pride ourselves that we are among the few that can present a portfolio of successful placements of Junior, Middle and Senior Level Professionals in the Manufacturing Industry across all functions and regions:
General Management / Production Management / Technical -Maintenance
Management / QA – QC / R&D Management / Supply Chain Management /
Key Business, Commercial & Administrative Roles
The core of our Approach is based on an Executive Search & Selection Model involving five critical stages:
Today's hiring landscape in the Manufacturing Industry is more competitive than ever.
Take the time to assess your strategy in sourcing top talent. Consult ICAP Executive Search & Selection, your Partner of Choice in the Manufacturing Industry.