ICAP Executive Search is a division of ICAP People & Employment Solutions, the largest HR Services provider in Greece and Cyprus. We specialize in assessing and recruiting Senior to Middle level Executives or Professionals with rare skills across all sectors. We seek to recruit the people who, in this knowledge-based economy, will create competitive advantage and sustainable value to your organization.
ICAP Executive Search first-ever recorded project took place in 1973 in Athens, Greece. Now, 50 years on, we are placed in the top 5 premium executive search consultancies in Greece and Cyprus.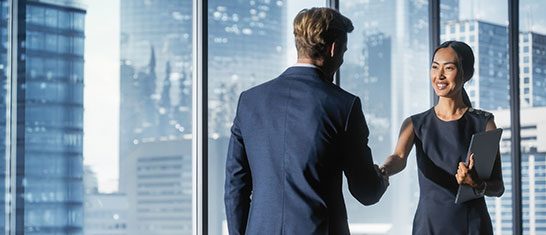 Take the time to assess your approach in sourcing Top Talent.
Consult ICAP Executive Search.
Your HR Partner of Choice.