ICAP Recruitment Solutions is a division of ICAP People & Employment Solutions, the largest HR Services provider in Greece and Cyprus. We specialize in assessing and recruiting Graduates and Junior Professionals.
We dedicate considerable resources to find the most talented young professionals, individuals who are high achievers, agile and enjoy working in dynamic environments.
Since 1973, we have been Partner of Choice of some of the most successful Greek and multinational organizations searching young talents in various functions and industries.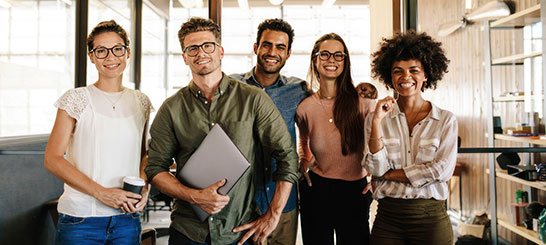 Take the time to assess your approach in sourcing Top Talent.
Consult ICAP Recruitment Solutions
Your HR Partner of Choice.